Welcome to
Tropilo Photography
My photography captures the essence of people, events, and places meaningful to you and to those around you. Together we will preserve countless precious moments so they last through time. My camera can immortalize the best aspects of your bustling special occasions, relaxed family times, tender tete-a-tetes and personal poise — without intruding or causing stress. Whether outdoors, in a public venue, or in a studio — my broad repertoire of skills and experience is at your service. So get in touch and let's talk soon!
A great photograph narrates a story in visual language.  A great photographer can tell irresistible stories by masterfully using that visual language and the tools of the art. You could watch this happen while working with Aga Tropilo.
"To capture the spirit and essence of another human being is a challenge beyond measure, but when it happens — the creation brings joy." – Photographer Chris Johns Observes
You too can expect photos that capture timeless memories and bring timeless joy.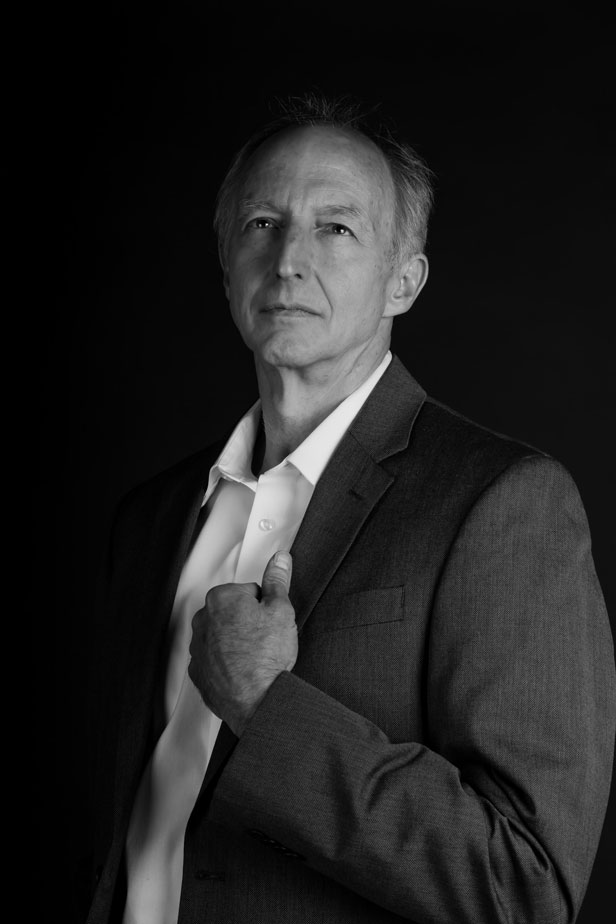 You script the stories your photos will tell. The photographer co-creates and refines those stories, by deftly using the tools of the trade to convey substance and chisel moods: solemn or cheery; assertive or elusive; direct or suggestive.  
Life One Frame at time
My Work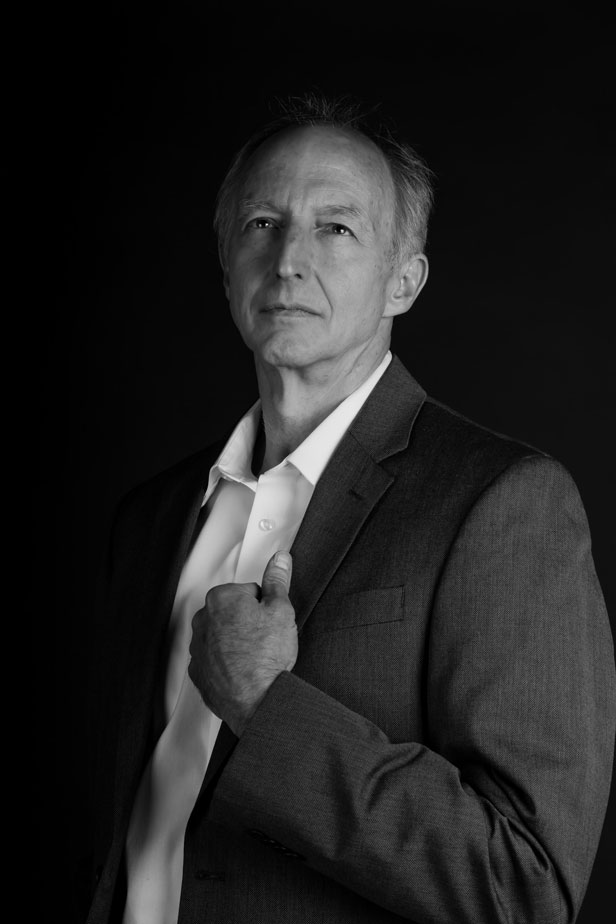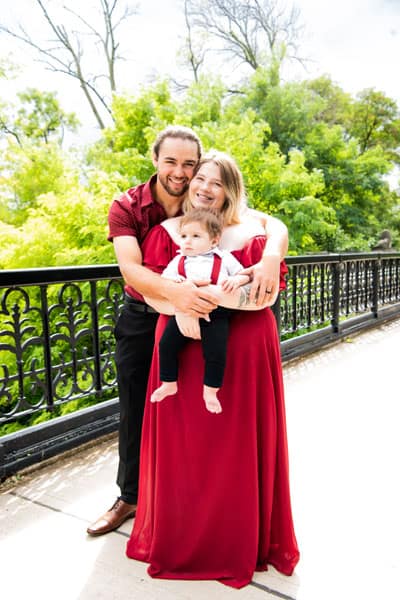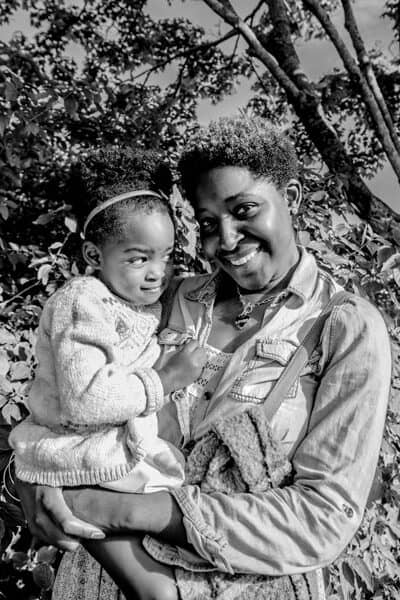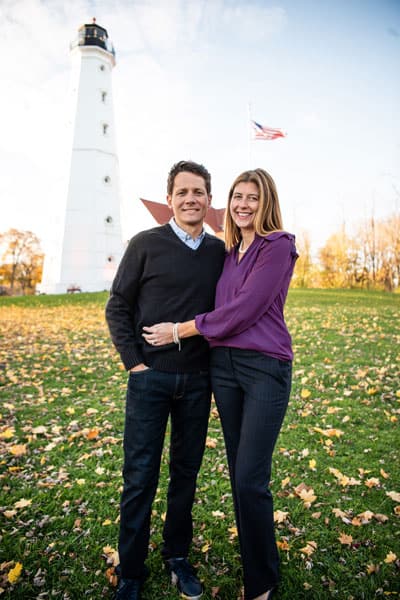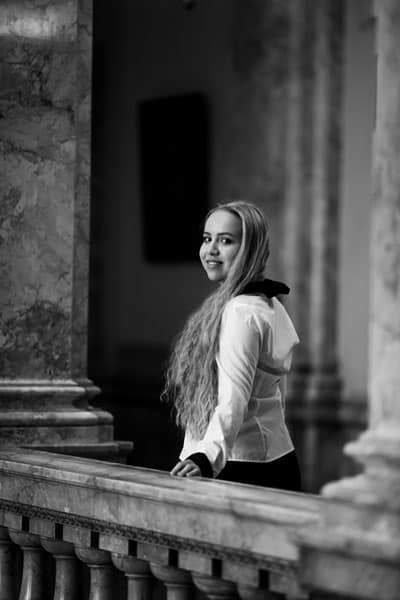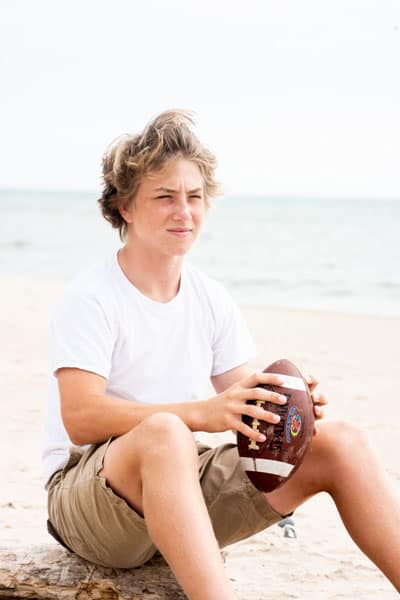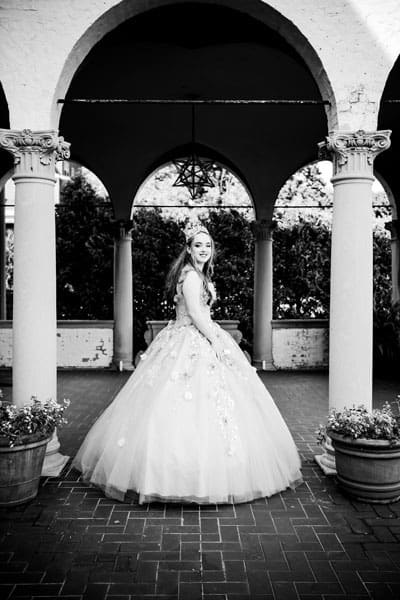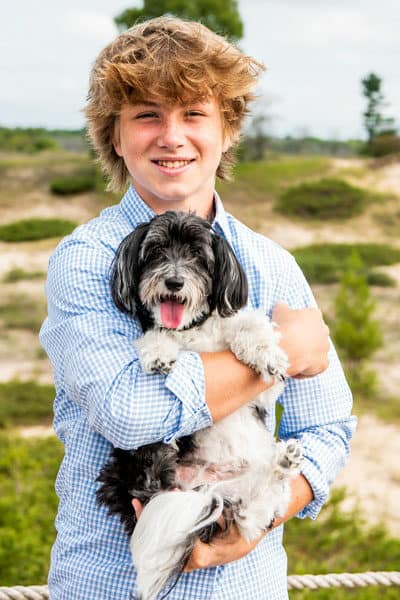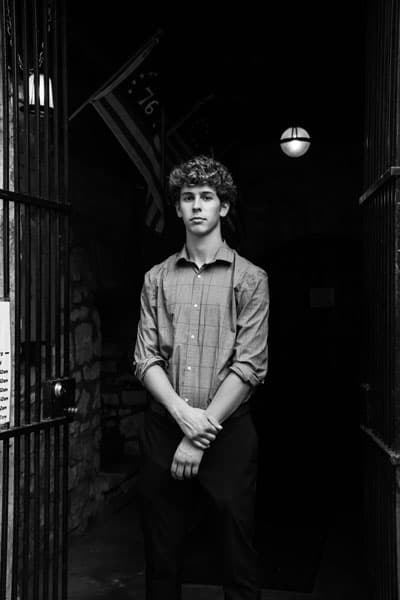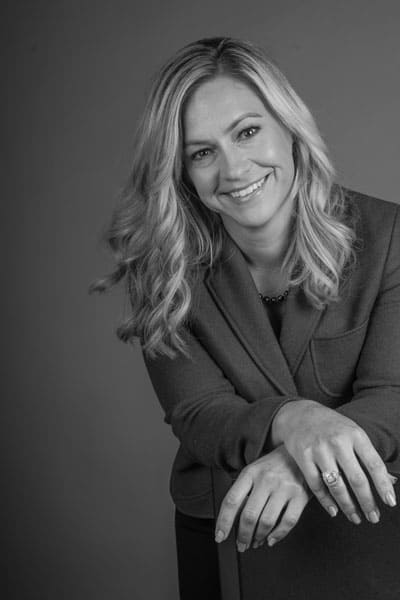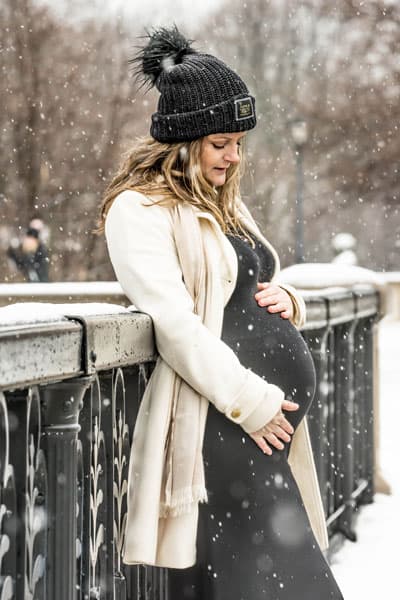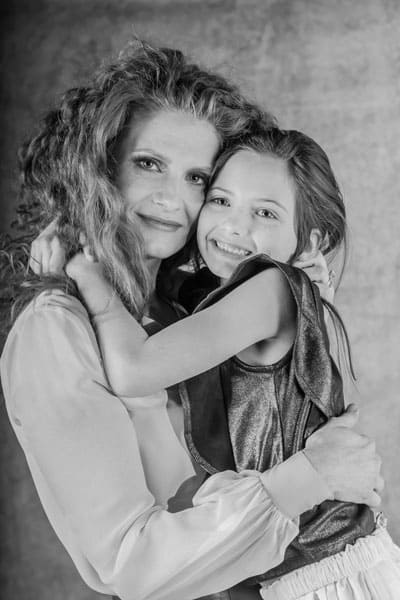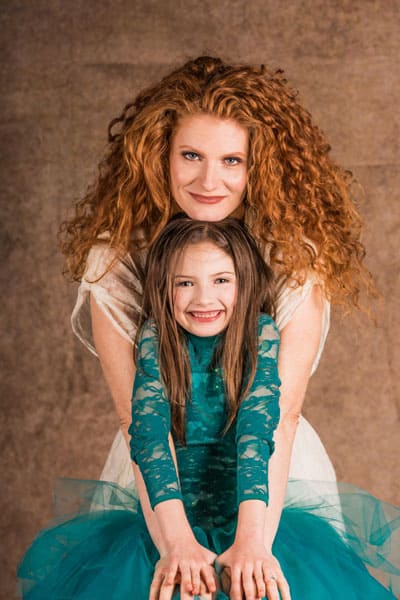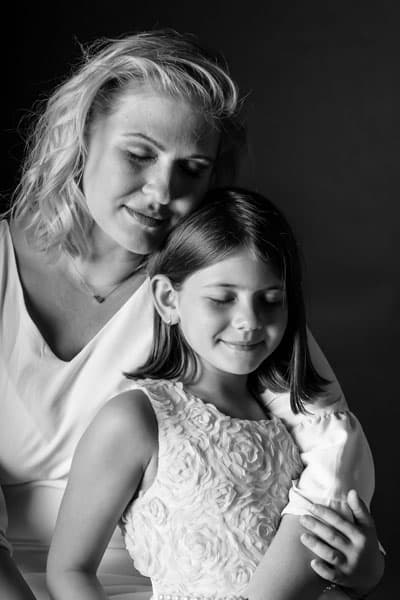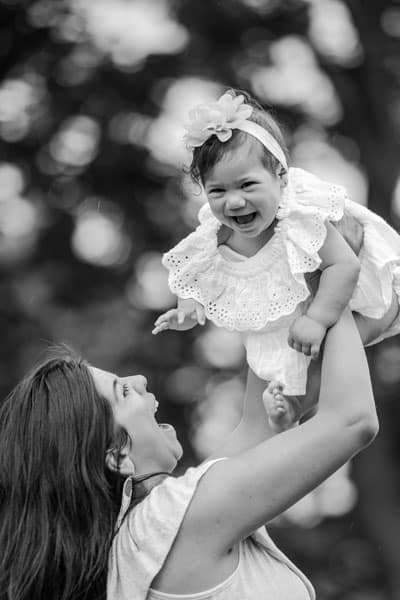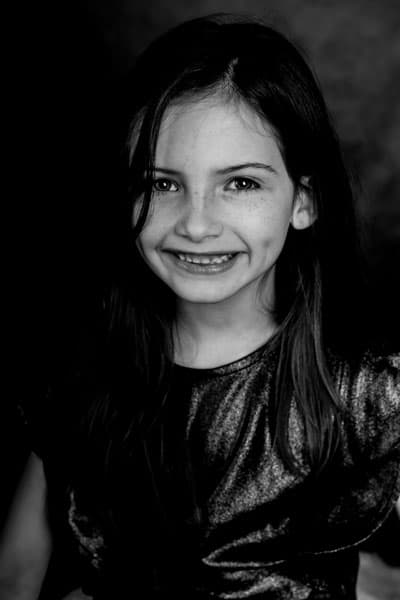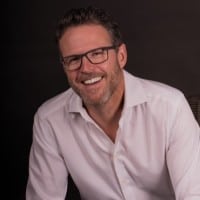 Jeff Wenzler
Working with Aga and Tropilo Photography was not only easy and efficient, but also fun! It's hard to smile if the photographer isn't engaging, kind, and has a great sense of humor. Aga is all of those things! Let her do her magic and you will be very pleased with the results! I can't wait to work with Aga again in the coming season as I update my personal and professional photos.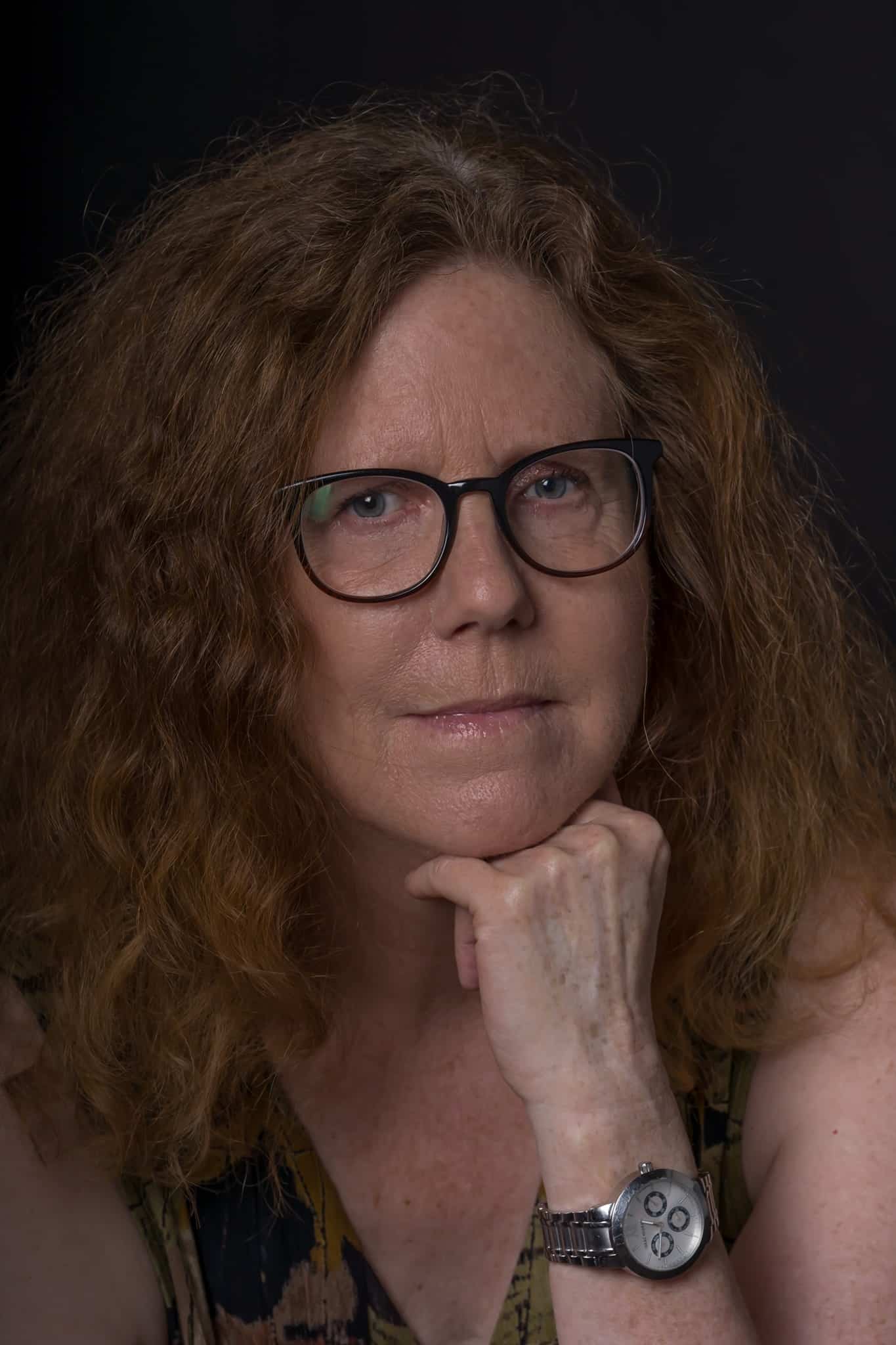 Jeannee Sacken
As a photojournalist, I greatly prefer to stay behind the lens. But Agnieszka was a true professional, who made me forget my qualms of being photographed. She put me completely at ease and captured some of the best images of me ever, images that I'm using on social media, for author events and publicity, and on the back cover of my novels.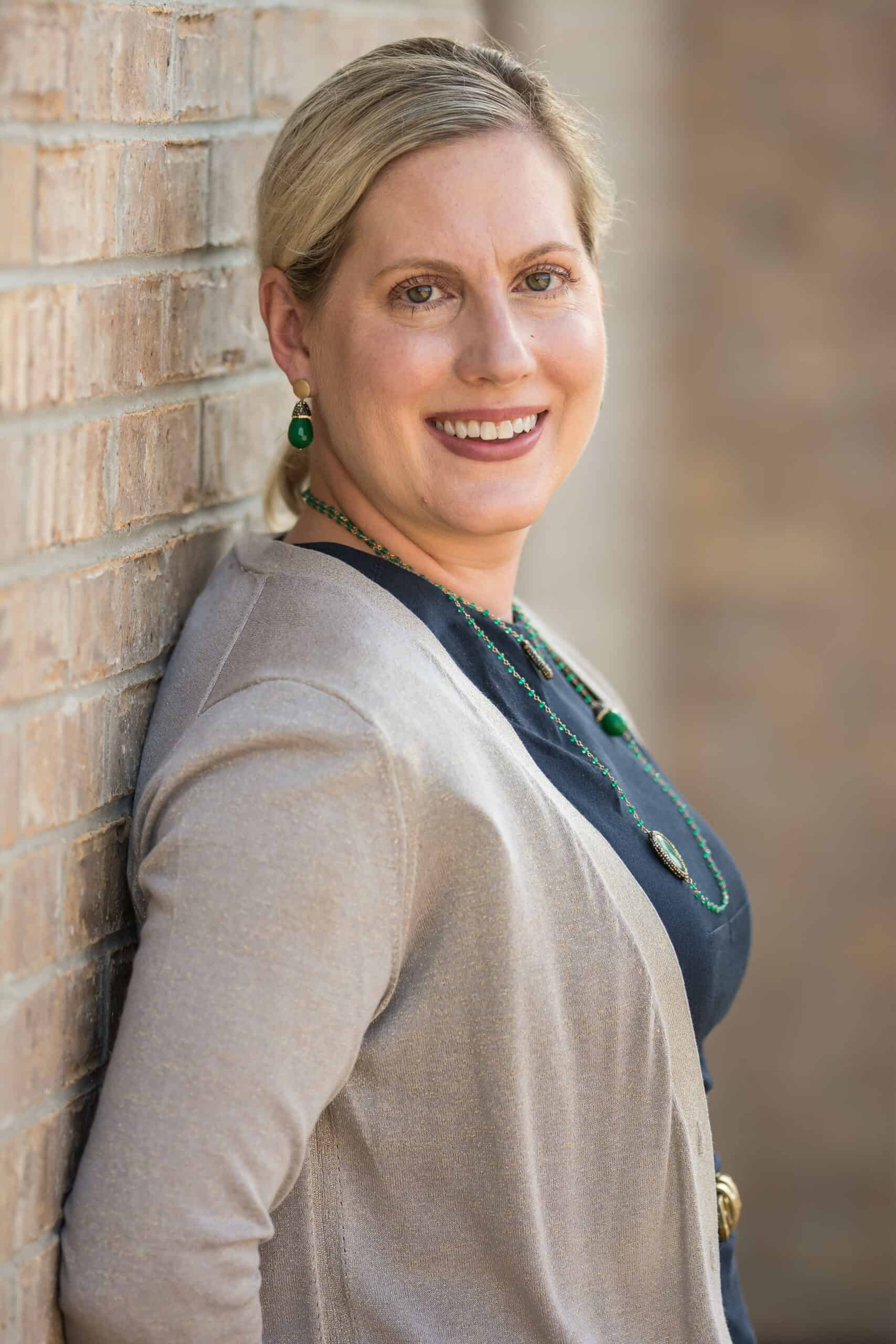 JULIE WAGNER
I was happy to use Tropilo Photography for business headshots, which I needed for myself and my Mequon Smile Design dental clinic team opened one year ago. I love how easy it is to work with Aga. She came to my location at a prearranged time and took a quick headshot for everyone, which was exactly what I needed. She also came to photograph a few different events held at my clinic and every time it was a success. I was also impressed with her family portraits. I received the portraits in an album designed by Aga, after she gave my whole large family (including my parents) a quick, 20-minute photo session in my home backyard. The portraits were so good that I was touched emotionally when I first saw the session's end product.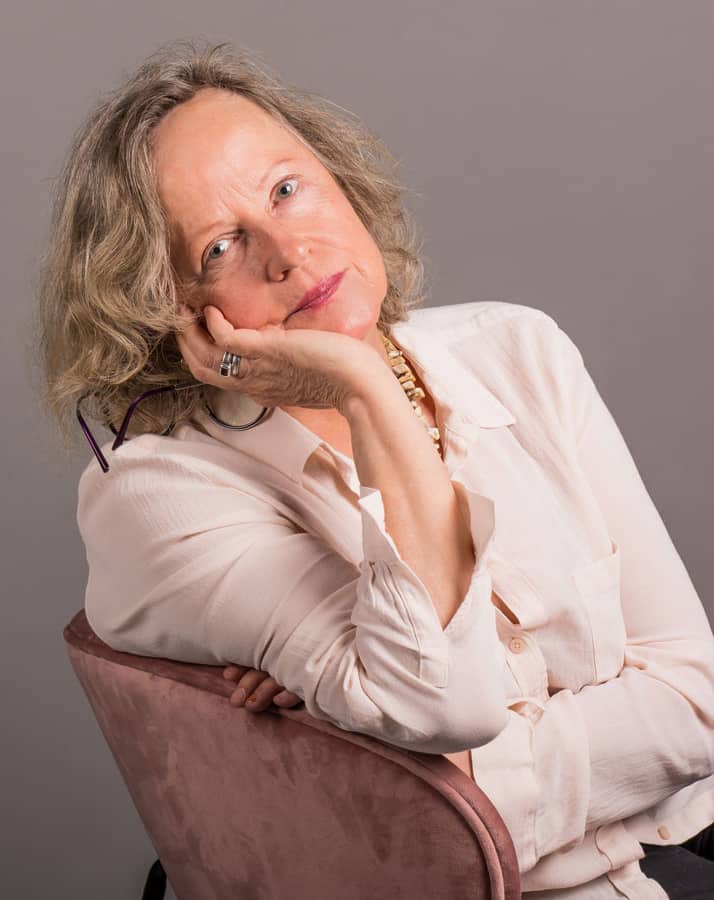 Urszula Tempska
I'm not an easy customer. Generally, I don't enjoy being photographed. So I was pleasantly surprised when my portrait session in Aga's studio turned out to be smooth and even fun. The studio felt safe, relaxing and well-equipped. Aga working style helped me feel confident. And her creative spark boosted my spirit. The portraits were plentiful and captured various aspects and angles of me. They turned our very well overall, and a few beat my high expectations. This is well-earned praise. I'm also happy to mention that I've been watching Aga -- with relentless drive and excitement, but also hard work -- develop her skills and talents into the service business called TROPLIO PHOTOGRAPHY, so many in the community can reap the benefits.
Capture the Essence
What Story Do You Want to Tell?