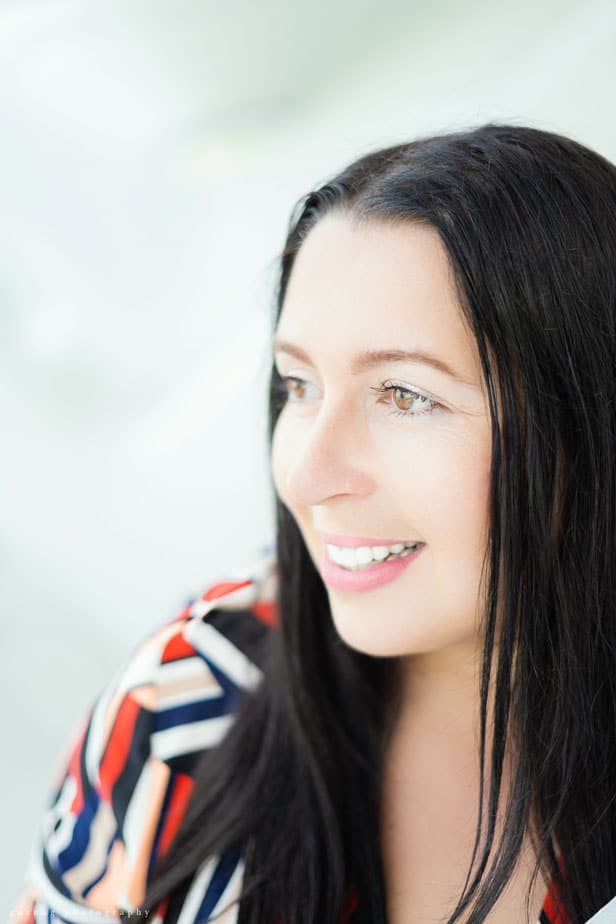 I am a portrait photographer based in Mequon, WI, but working far beyond the North Shore, including the Milwaukee and Madison metro areas, as well as northern Illinois and the Chicago metro area.
My vision is to creatively capture the essence of people's personalities and of the personas they wish to share with the world. Every photo session gives me precious opportunities to paint uniquely expressive portraits of the persons before my lens.
My mission is to give you an experience — at the Tropilo Photography studio or outdoors — that is relaxed, fun, memorable, and uplifting. You will feel no stress. I will make sure that during our session I can get you enviable, shareable photos to be proud of — whatever type of session you choose. 
I draw joy and satisfaction from experiencing good connection with my clients and from witnessing their emotional reactions on seeing their photo portraits. As I share their laughter, tears, and silent moments, I know that the portraits are beautiful fruits of our joint efforts. In the future, I would love to combine my passion for photography with my passion for travel: to get away and experience new sights, new people, new cultures, new settings — then capture them with my camera and share with anyone interested.
I was born in Poland, where my Father introduced me to the camera when I was a pre-schooler. But I first discovered and fanned my passion for photography decades later, while raising my own children here in the U.S. I am self-taught and still always learning by doing more photography: in client photo sessions, at workshops, at community events, or at family and school occassions of my kids.
My dedication to this work has driven me to become an active member of the Wisconsin Professional Photographers Association (WPPA), where I can explore, share with, and learn from the local photography community.
I am a wife and mother of two children, who are growing up… too fast. We now have a new family member rescued from a puppy-factory store: a newfie-poo named Bacchus (who never says "no" to a photo, unlike my kids). I moved to Mequon 15 years ago, where we bought a house after starting a family.
My family enjoys various community activities and recreation. Our favorite is soccer, swimming, hiking, and the Milwaukee Youth Symphony Orchestra, where my daughter plays cello. Our most often visited place is the dog park. We also love to travel with our camper and explore new places while taking photos of landscapes and nature…. and ourselves.
My favorite styles of photography at this time are expressive portraits and branding photography. Initially I started photographing families, because I valued families and people, and loved interacting with families. Family photo sessions were my favorite for a very long time.
The sessions I offer now are: branding photography, headshots, expressive portraits, family lifestyle portraits, family portraits, children's portraits, maternity, senior portraits, and events. All sessions are available in my newly designed studio, in a suitable structure (like a church or coffee shop), or outdoors (where I take you to my secret scenic outdoor spots or a location of your choice).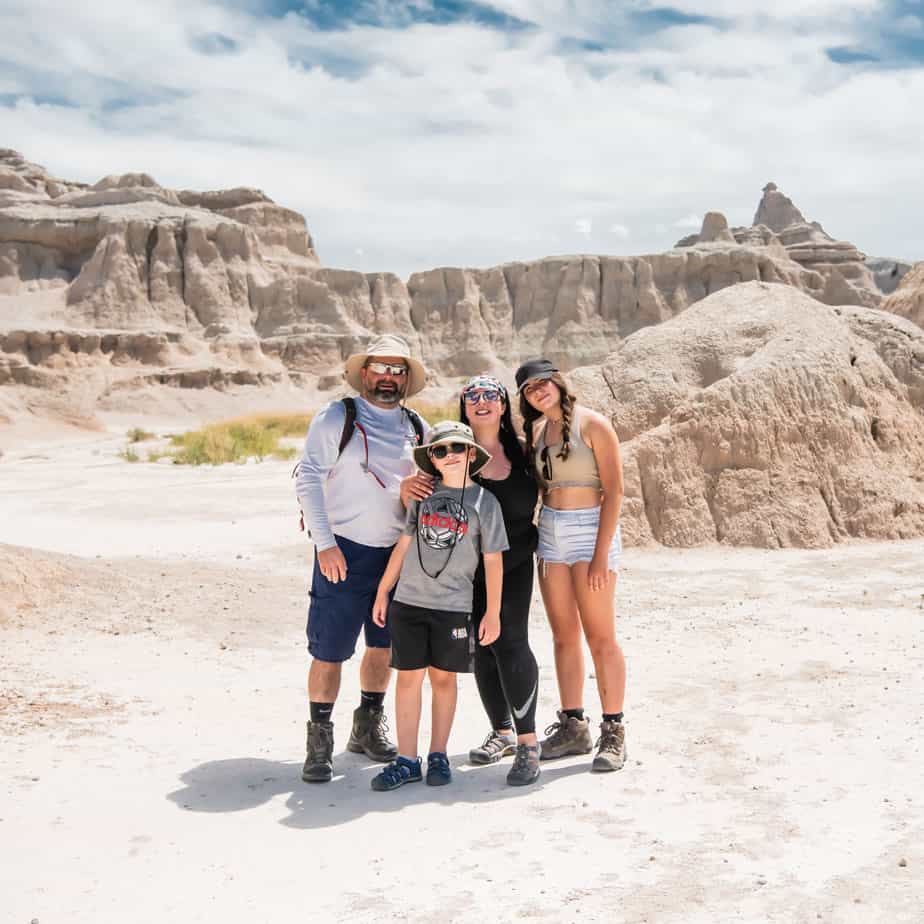 Life One Frame at time
My Work