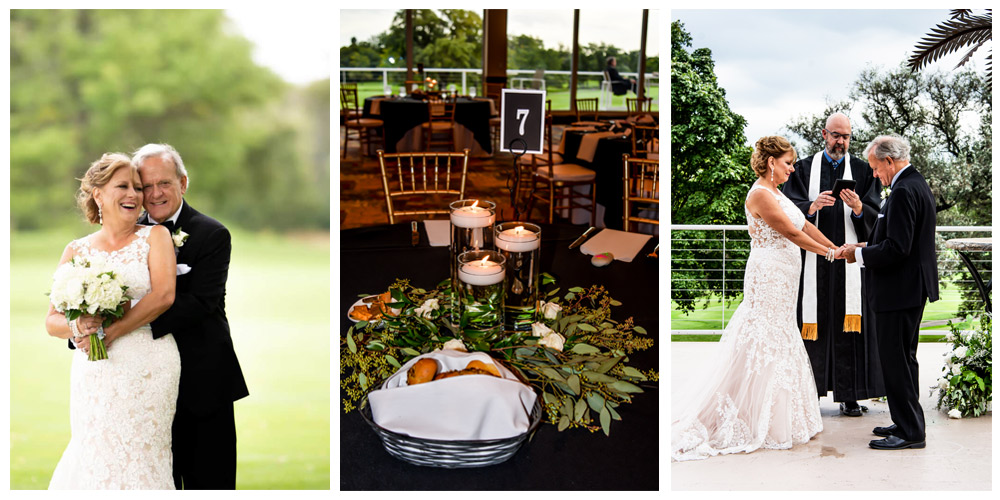 A wedding is a momentous occasion that marks the beginning of an impressive new phase in one's life. The love, excitement, and happiness you experienced on that particular day will remain ingrained in your memories for the remainder of your lives. It is necessary to record the significant happenings on the day of your nuptials. It is essential to hire a professional wedding photographer because they will be in charge of documenting the important moments you want to keep in your memory for your entire life.
Because many photographers are available, choosing the right one to photograph your wedding can take time. It would be best if you took the time to plan and prepare because the results of your photographs, whether they turn out well or not, will have far-reaching implications. You can find the most qualified photographer for documenting your special day by adhering to these recommendations.
Start by researching
To get started, do in-depth research to determine which wedding photograph approach fits your aesthetic best. Many different approaches to photography can be used for weddings, including artistic, photojournalistic, and conventional methods.
You will be prepared to choose a photographer who can capture your vision if you first determine the type of style that speaks to you and then seek out photographers who work in that style.
Examine the portfolio
The portfolio of a photographer is a representation of their level of ability and originality. By looking at the portfolio of a prospective photographer, you will be able to determine whether or not their previous work is up to your standards.
Please spend some time going through their portfolio and looking at the different photographs they have there, such as group pictures, portraits, and candid moments. You will feel the photographer's range and creativity if they provide you with a comprehensive portfolio.
Assess their personality
Choosing a wedding photographer that you can communicate freely and openly with when making your decision is essential. After all, your photographer will spend most of the day with you, accompanying you wherever you go and recording private moments you will remember fondly for the rest of your life.
Set up an appointment with prospective photographers, either in person or over the phone, so that you can get a feel for their personalities and how they approach their work. Keep searching for a photographer if you don't feel like you can connect with a particular one.
Determine the cost
The cost of a wedding photographer can vary widely, but it is essential to remember that you get quality work. Establish a sensible spending limit for the photography services you'll need for your engagement before you start looking.
Search for photographers who can provide high-quality service within your financial constraints and offer packages that can be customized to meet your needs. When planning your budget, considering the cost of additional services, such as engagement sessions and photo albums, is crucial.
Check availability
The availability of good photographers tends to fill up rapidly, particularly during the wedding season. It is best to contact prospective photographers as early as possible in the wedding planning process to reserve your date.
Suppose the photographer you adore is unavailable on the day of your wedding. In that case, you should inquire whether they have any colleagues or suggestions for other photographers who might be accessible.
Read reviews and testimonials
You can get a good idea of a photographer's reputation and the standard of their work by reading reviews and testimonials written by previous customers. Search for photographers with a history of happy customers and receiving praise from previous patrons.
Do not hesitate to ask for references or directly contact previous customers of a particular photographer to inquire about their experience working with that photographer.
Communication
When dealing with a wedding photographer, clear and concise communication is paramount. Be sure that the photographer you hire is receptive to your questions and concerns and that they are simple to collaborate with before making a final decision.
A good photographer should be able to provide you with a detailed schedule for the day and should be willing to collaborate with you to ensure that you get the photographs that you require.
Final Thoughts
In conclusion, selecting the ideal photographer for your special day can be difficult and time-consuming. Research, check out some portfolios, think about some personalities and prices, and read reviews and recommendations before deciding. And when you are ready to begin your search for the ideal photographer to capture the images you have envisioned for your engagement, give some thought to Tropilo Photography. Our team of skilled photographers is committed to recording your special day in a way that is both stunning and memorable to you and future generations. Contact us and book a session and obtain additional information regarding our wedding photography services.